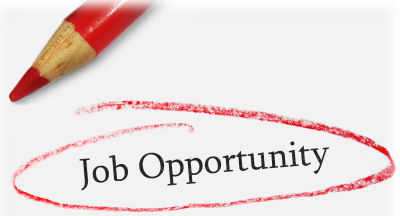 We have three exciting paid ministry positions available. Individually these are each part time, but depending on the candidate's gifting, personality, and preference, this could easily be a full time position by assuming roles from more than one posting. Hence, there is a good measure of flexibility available.
Here are links to the full descriptions (wish lists) and requirements for each of the Associate Ministres.
Ministry Associate for Children
Ministry Associate for Young Adults
If you have any questions or comments or wish to apply please respond using [email protected]. or contact the chapel office at 403 347-5450 during office hours, Tuesday to Friday.