Sunday, April 21, 2019
10:30 am - 12:00 pm
Balmoral Bible Chapel
This event has already occurred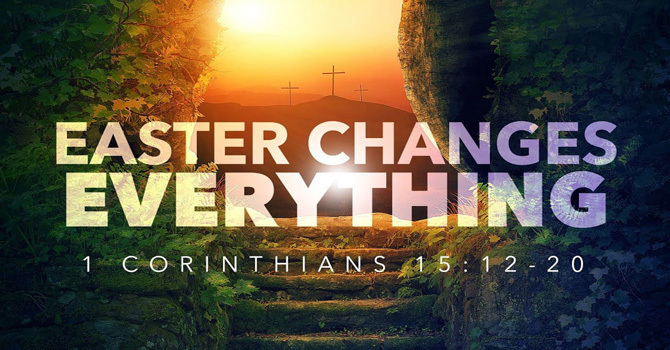 Everyone is welcome to join us this Easter Sunday, April 21 at 10:30am, as we celebrate the resurrection of Jesus Christ, our Lord and Savior! Together, we will worship God with singing (both contemporary and traditional songs), prayer, special Easter features, and teaching from the Bible.
Terry Wiebe will be teaching from Luke 24:1-12 titled, "The Empty Tomb". The thing about Easter Sunday is that Jesus' tomb was empty. After being crucified, Jesus died and was laid in a rock tomb. Three days later, his body was nowhere to be found. How best to explain this? What were some of the suggested explanations Luke included in his account?

Everyone is welcome!
Christ has Risen! This changes everything!