Saturday, December 14, 2019
7:00 - 9:00 pm
Balmoral Bible Chapel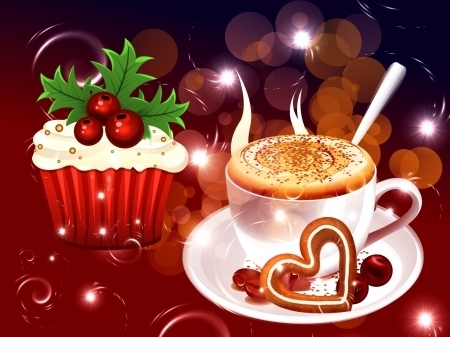 The Christmas season will soon be here! And we are planning something special. Mark your calendars for Saturday, December 14th at 7pm. We hope you will join us for this seasonal, family-friendly event. Babysitting will be available as needed.
Kindly RSVP to the church office by December 4th!