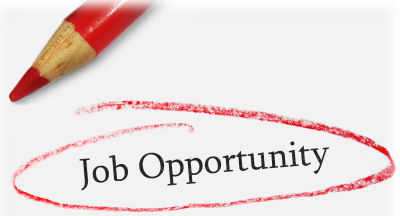 We have a part-time ministry position available serving our children.
Here is the link to the full description (wish list) and requirements for the Children's Associate Ministry position:
Ministry Associate for Children
If you have any questions or comments or wish to apply please respond using [email protected]. or contact the chapel office at 403 347-5450 during office hours, Tuesday to Friday.